Browse Items (5 total)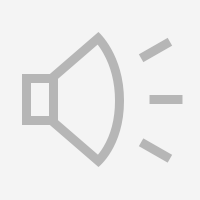 Chandan Mitra was a politically active student in the days of the Emergency. He remembers the mood in the Delhi University campus preceding the declaration of the Emergency
Tags: 20 Point Programme, 5 point programme, BBC, beautification of the city, C.R. Irani, Delhi University, Each One Teach One, Family Planning, Girilal Jain, Hindustan Times, Hum Do Humare Do, Pioneer, rehabilitation, Rukhsana Sultana, Slum Demolition (slum clearance), St. Stephens, Statesman, Sterilisation, Sunday Observer, Talk Less Work More, Times of India, Turkman Gate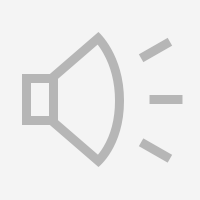 Tavleen Singh recalls her first encounter with Sanjay Gandhi and how they were limited to non political reporting during the days of the Emergency.
Tags: 5 point programme, Amita Malik, Arun Shourie, B.G. Verghese, Barkha Dutt, Chand Joshi, Charan Singh, City Beautification, Coomi Kapoor, Family Planning, Farookh Abdullah, George Fernandes, I.K. Gujral, Indira Gandhi, Jagjivan Ram, Jayaprakash Narayan, Kamal Nath, Kuldip Nayar, L.N. Mishra, M.J. Akbar, Malavika Singh, Mark Tully, Nehru, Prabha Dutt, Raghu Rai, Rajamata Gwalior, RK Dhawan, Ruksana Sultana, S. Nihal Singh, Sanjay Gandhi, Shah Commission, Sheikh Abdullah, Slum Demolition, Statesman, Sterilisation, Tagore, Usha Rai, Vajpayee, Vidya Charan Shukla, Virendra Kapoor, Yashpal Kapoor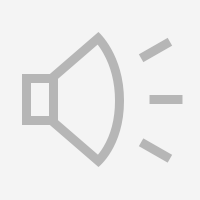 Raghu Rai describes threats to journalists that were ramapant during the Emergency. He also describes the visuals of the period including his photographs of the time.
Tags: 1977 Election Rally, 1977 elections, Allahabad Court Verdict, Arrests, Bihar Shows the Way, Blank Editorials, Chandni Chowk, Congress Sessions, Doordarshan, Emergency, Family Planning, Freedom of Press, Humour, Incarceration, India Today, Indira Gandhi's Arrest, Indra Gandhi, Kuldip Nayyar, Maneka Gandhi, Manmohan Singh, Memorandum for Freedom of Press, Narender Modi, Nationalism, Photography, Rahul Gandhi, Rajinder Puri, Sanjay Gandhi, Sharda Prasad, Siddharth Shankar Ray, Sonia Gandhi, Statesman, Sterilisation, Television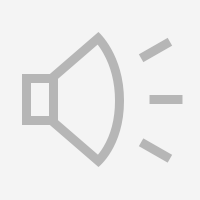 Surendra Nihal Singh recalls his time in the Statesman and Indian Express both before and during the Emergency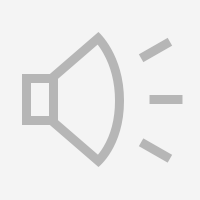 Saeed Naqvi gives a close eyewitness account of the various players and actors in key positions during the Emergency
Tags: Abid Husain, Arun Puri, Atulya Ghosh, CB Gupta, Gauri Shankar Joshi, Girilal Jain, Indira Gandhi, Jayaprakash Narayan, Khan Abdul Gaffar Khan, Khushwant Singh, Kuldip Nayar, Lal Bahadur Shastri, Mohammad Younus, Morarji Desai, N.Ram, Nanaji Deshmukh, P.N. Haksar, Raghu Rai, Rajiv Gandhi, Ramnath Goenka, Rasheed Talib, Richard Crossland, RK Mishra, S. Nihal Singh, Sanjay Gandhi, Shandar Dayal Sharma, Sharda Prasad, Shripad Amrit Dange, Siddharth Shankar Ray, Statesman, Subhash Charavarty, Sudhir Dutt, Sunday Magazine, Surendra Mohan Kumaramangalam, Vajpayee, Vimal Saxena, VV Purie