Browse Items (5 total)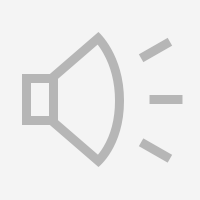 Chandan Mitra was a politically active student in the days of the Emergency. He remembers the mood in the Delhi University campus preceding the declaration of the Emergency
Tags: 20 Point Programme, 5 point programme, BBC, beautification of the city, C.R. Irani, Delhi University, Each One Teach One, Family Planning, Girilal Jain, Hindustan Times, Hum Do Humare Do, Pioneer, rehabilitation, Rukhsana Sultana, Slum Demolition (slum clearance), St. Stephens, Statesman, Sterilisation, Sunday Observer, Talk Less Work More, Times of India, Turkman Gate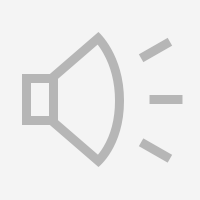 TN Ninan was a young reporter during the Emergency. He speaks of the politics of business interests in the media and their relationship with the Government.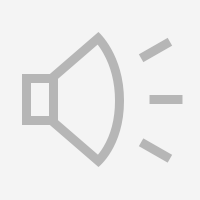 Rashmi Saksena talks of the Emergency from the perspective of being one of the few women working in journalism at the time.
Tags: Ambika Soni, BG Verghese, Gyan Singh, Hindustan Times, Hiranmay Karlekar, Indira Gandhi, Jayaprakash Narayan, Khushwant Singh, Kuldip Nayar, Najmul Hasan, Rajiv Gandhi, Ramnath Goenka, Rashmi Sahay, Sanjay Gandhi, Shalini Dewan, Siddhartha Shankar Ray, Tavleen Singh, V.P. Singh, Virender Kapoor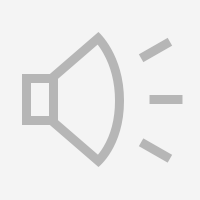 Prem Shankar Jha talks about working in the Times of India and the awkwardness of working with a paper that supported the Emergency.
Tags: Ajit Bhattacharjee, Aroon Purie, Arun Kumar, C. Rajagopalachari, Chimanbhai Patel, Coomi Kapoor, DK Rangnekar, George Verghese, Ghulam Nabi Azad, Girilal Jain, Gopal Gandhi, Hindustan Times, Inder Malhotra, Indira Gandhi, Jawaharlal Nehru, Jayaprakash Narayan, K.C. Pant, K.R. Sunderarajan, Khushwant Singh, Krishna Menon, Lal Bahadur Shashtri, Madhur Naresh, MK Narayanan, Mohini Bhullar, Morarji Desai, P.N. Dhar, Pran Chopra, Raj Kamal Jha, Rajmohan Gandhi, Ramnath Goenka, S. Mulgaonkar, Sarvar Latif, Sham Lal, Siddharth Shankar Ray, Suman Dubey, Syed Ali Shah Geelani, V.P. Singh, Vidya Charan Shukla, Weekend Review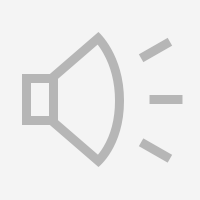 Tarun Basu remembers his time with the UNI. He recalls in detail the day of the declaration of the Emergency and the workings of the press in the early days of its imposition.
Tags: Anupam Kher, Arul Louis, Arun Kumar, Aruna Vasudev, Atal Bihari Vajpayee, Chaman Bhardwaj, Charan Singh, Chhot Koradia, Coomi Kapoor, Gandhi, GG Meherchandani (?), H.N. Kaul, Hindustan Times, Indira Gandhi, Jackie Dhanda, Jayaprakash Narayan, Kuldip Nayar, L K Advani, Manjula Narayan, Marin Belkeim, Morarji Desai, Narendra Modi, Noor Mohd Taraqqi, Rajnarayan, Samachar, SG, UC Tiwari, Uma Vasudev, United News of India, V C Shukla, V.K. Madhavan Kutty, V.P. Ramachandran, Vidyacharan Shukla, Virender Kapoor, Wilfred Lazarus