Browse Items (5 total)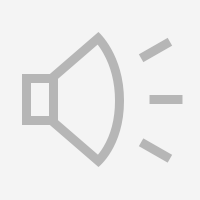 For more than two decades, Ram Dutt Tripathi reported for the BBC World Service from Lucknow. He was active among student leaders during the Emergency and was also imprisoned. An independent journalist now, he lives in Lucknow.
Tags: BBC, Brahm Dutt, Chaudhury Rajendra Singh, Dhanpat Pandey, Fakhruddin Ali Ahmed, George Fernandes, Girilal Jain, Indira Gandhi, Jaineshwar Mishra, Jayaprakash Narayan, Lalu Prasad Yadav, Nagar Swaraj, Nirmala Deshpande, Nitish Kumar, Premchand Gupta, Raghu Rai, Rajnath Singh, Ram Dhiraj, Ram Naresh Yadav, Sanjay Gandhi, Sarvodaya Movement, Sham Lal, Subramanian Swamy, Sunday Mail, Suresh Rawat, Vinay kumar. Kalyan Singh, Vinay Mishra, Vinoba Bhave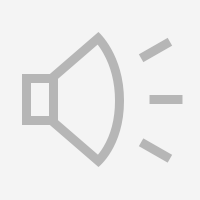 Tags: Arnab Goswami, Ayesha Kagal, C.R. Irani, Chaitanya Kalbag, Dateline Delhi, Indira Gandhi, John Dayal, Jug Suraiya, Junior Statesman, M.J. Akbar, Madhu Jain, Prashant Sanyal, Raghu Rai, RK Mishra, Saeed Naqvi, Sam Castelino, Shashi Tharoor, Sita Krishna, Sol Features, Tavleen Singh, Vikram Krishna, Vinod Mehta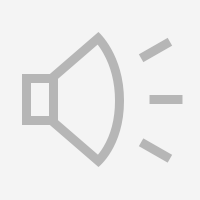 Tags: Arnab Goswami, Aruna Asaf Ali, B.R. Tamta, Chaudhary Charan Singh, Family Planning, Fidel Castro, Indira Gandhi, Jagmohan Malhotra, Jawaharlal Nehru, Jayaprakash Narayan, Kiran Bedi, Mahatma Gandhi, Morarji Desai, Patriot, Raghu Rai, Sanjay Gandhi, Slum Demolition, Sterilisation, T.T. Krishnamachari, Udita Narayan, Vidya Charan Shukla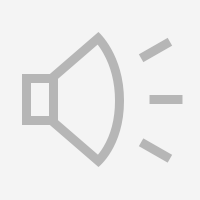 Tavleen Singh recalls her first encounter with Sanjay Gandhi and how they were limited to non political reporting during the days of the Emergency.
Tags: 5 point programme, Amita Malik, Arun Shourie, B.G. Verghese, Barkha Dutt, Chand Joshi, Charan Singh, City Beautification, Coomi Kapoor, Family Planning, Farookh Abdullah, George Fernandes, I.K. Gujral, Indira Gandhi, Jagjivan Ram, Jayaprakash Narayan, Kamal Nath, Kuldip Nayar, L.N. Mishra, M.J. Akbar, Malavika Singh, Mark Tully, Nehru, Prabha Dutt, Raghu Rai, Rajamata Gwalior, RK Dhawan, Ruksana Sultana, S. Nihal Singh, Sanjay Gandhi, Shah Commission, Sheikh Abdullah, Slum Demolition, Statesman, Sterilisation, Tagore, Usha Rai, Vajpayee, Vidya Charan Shukla, Virendra Kapoor, Yashpal Kapoor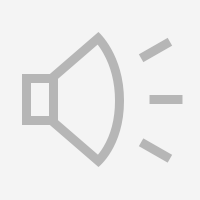 Saeed Naqvi gives a close eyewitness account of the various players and actors in key positions during the Emergency
Tags: Abid Husain, Arun Puri, Atulya Ghosh, CB Gupta, Gauri Shankar Joshi, Girilal Jain, Indira Gandhi, Jayaprakash Narayan, Khan Abdul Gaffar Khan, Khushwant Singh, Kuldip Nayar, Lal Bahadur Shastri, Mohammad Younus, Morarji Desai, N.Ram, Nanaji Deshmukh, P.N. Haksar, Raghu Rai, Rajiv Gandhi, Ramnath Goenka, Rasheed Talib, Richard Crossland, RK Mishra, S. Nihal Singh, Sanjay Gandhi, Shandar Dayal Sharma, Sharda Prasad, Shripad Amrit Dange, Siddharth Shankar Ray, Statesman, Subhash Charavarty, Sudhir Dutt, Sunday Magazine, Surendra Mohan Kumaramangalam, Vajpayee, Vimal Saxena, VV Purie