Browse Items (5 total)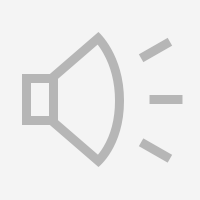 Chandan Mitra was a politically active student in the days of the Emergency. He remembers the mood in the Delhi University campus preceding the declaration of the Emergency
Tags: 20 Point Programme, 5 point programme, BBC, beautification of the city, C.R. Irani, Delhi University, Each One Teach One, Family Planning, Girilal Jain, Hindustan Times, Hum Do Humare Do, Pioneer, rehabilitation, Rukhsana Sultana, Slum Demolition (slum clearance), St. Stephens, Statesman, Sterilisation, Sunday Observer, Talk Less Work More, Times of India, Turkman Gate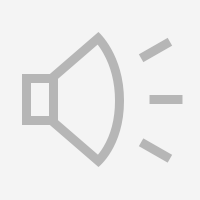 Kumar Prashant is the chairman of the Gandhi Peace Foundation in Delhi. He began working as a social activist under Gandhian leader Jaiprakash Narayana's influence in the early 1970s, and began writing in publications. He was among the student…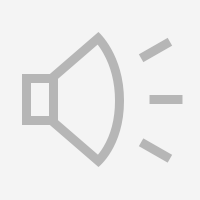 Jug Suraiya remembers state censorship and how the censor completely missed irony which is how journalists like him slipped in satirical pieces.
Tags: C.R. Irani, Calcutta, Desmond Doig, Dom Moraes, Dubby Bhagat, Family Planning, Gareebi Hatao, George Fernandes, Indira Gandhi, Jayaprakash Narayan, Junior Statesman, Khushwant Singh, Kuldip Nayar, Mirzapur, Paper Trail, Puri, Railway Efficiency, Ramnath Goenka, Sanjay Gandhi, Shah Commission, Sterlisation, Sunil Sethi, Times of India, Vidya Charan Shukla Pamela Philipose talks about the day the Emergency was declared. She also talks of the underground press that was resisting the Emergency by publishing pamphlets.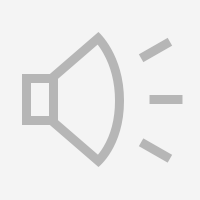 Achin Vanaik talks of the work environment in the Times of India post Emergency and anti-Emergency activism in England
Tags: Abu Abraham, Anand Grover, Arun Shourie, Arvind Padmanabhan, Ashok Jain, Asian Socialist Forum, Cheeta Camp, Dileep Padgaonkar, Economic and Political Weekly, Economic Times, England, George Fernandes, Girilal Jain, Harish Khare, Kalpana Sharma, Khrishnamurty, Khushwant Singh, Kirti Mehra, Laila Fernandes, Lanka Sama Samaj Party, Mainstream, MJ Pande, Nikhil Chakravarty, People's Union for Civil Liberties, PUCL, R.J. Mehta, RK Laxman, Sameer Jain, Sanjay Gandhi, Sham Lal, Slum Demolition, Socialist Party, Sundarrajan, Times of India, TN Ninan