Browse Items (6 total)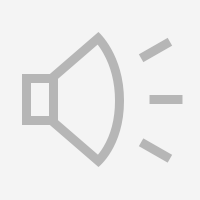 Banwari was a prominent socialist commentator and activist in the early 1970s, when he was teaching Philosophy and Economics in the Delhi University. He is best known for his writing and editing in the magazine Dinmaan and the daily Jansatta, of…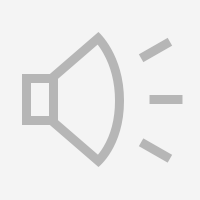 Prakash Shah is a Gandhian scholar and journalist in Ahmedabad, from where he brings out a reputed Gujarati journal called Nireekshak. He was active during the Navnirman Andolan in Gujarat in the early 1970s, and in several socio-political efforts…
Tags: Acharya Kriplani, Ahmedabad, Arun Shourie, Baroda, Bhogilal Gandhi, Bhumiputra Sadhana, Deen Dayal Upadhyay, Girilal Jain, Harindra Dave, Indira Gandhi, Indulal Yagnik, Jawaharlal Nehru, Jayaprakash Narayan, Kaifi Azmi, Lok Swaraj, Loksatta, Madhu Limaye, Maintenance of Internal Security Act, Manishi Jani Rajendra Dave, MC Chagla, Mino Masaani, MISA, Morarji Desai, Nanaji Deshmukh, Palampur, Prabhash Joshi, Purushottam Maolankar, Rahul Sankritayan, Ram Manohar Lohia, Ramnath Goenka, Sardar Patel University, Uma Shankar Joshi, Underground Press, Vishwa Manava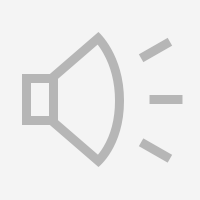 Tags: Arnab Goswami, Aruna Asaf Ali, B.R. Tamta, Chaudhary Charan Singh, Family Planning, Fidel Castro, Indira Gandhi, Jagmohan Malhotra, Jawaharlal Nehru, Jayaprakash Narayan, Kiran Bedi, Mahatma Gandhi, Morarji Desai, Patriot, Raghu Rai, Sanjay Gandhi, Slum Demolition, Sterilisation, T.T. Krishnamachari, Udita Narayan, Vidya Charan Shukla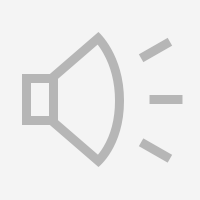 H K Dua details the workings of the UNI during the Emergency. He also recalls the post Emergency period and the media's interaction with Rajiv Gandhi on the defamation bill.
Tags: A.D. Gorwala, A.R. Antulay, Atal Bihari Vajpayee, Charan Singh, Charles de Gaulle, D.P. Wagle, Fakhruddin Ali Ahmed, Feroze Gandhi, Frank Moraes, Gour Kishore Ghosh, Harry D'Penha, Indira Gandhi, Jagjivan Ram, Jawaharlal Nehru, Jayaprakash Narayan, Judicial Transfers, Judiciary, Kamalnath Rai, Keer Shankar, Kuldip Nayar, Lal Bahadur Shastri, Lal Krishna Advani, M. Chalapathi Rau, Madhu Limaye, Morarji Desai, Narendra Modi, Naveen Patnaik, Nikhil Chakravarty, Rajiv Gandhi, Ram Subhag Singh, Ramnath Goenka, RK Dhawan, Romesh Thapar, S. Mulgaonkar, Sheikh Abdullah, Siddharth Shankar Ray, Sushma Swaraj, Tarkeshwari Sinha, The Indian Express, United News of India (UNI), V.K. Narasimhan, Vidya Charan Shukla, Vijaya Raje Scindia, Virender Kapur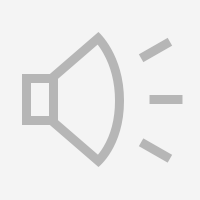 Prem Shankar Jha talks about working in the Times of India and the awkwardness of working with a paper that supported the Emergency.
Tags: Ajit Bhattacharjee, Aroon Purie, Arun Kumar, C. Rajagopalachari, Chimanbhai Patel, Coomi Kapoor, DK Rangnekar, George Verghese, Ghulam Nabi Azad, Girilal Jain, Gopal Gandhi, Hindustan Times, Inder Malhotra, Indira Gandhi, Jawaharlal Nehru, Jayaprakash Narayan, K.C. Pant, K.R. Sunderarajan, Khushwant Singh, Krishna Menon, Lal Bahadur Shashtri, Madhur Naresh, MK Narayanan, Mohini Bhullar, Morarji Desai, P.N. Dhar, Pran Chopra, Raj Kamal Jha, Rajmohan Gandhi, Ramnath Goenka, S. Mulgaonkar, Sarvar Latif, Sham Lal, Siddharth Shankar Ray, Suman Dubey, Syed Ali Shah Geelani, V.P. Singh, Vidya Charan Shukla, Weekend Review